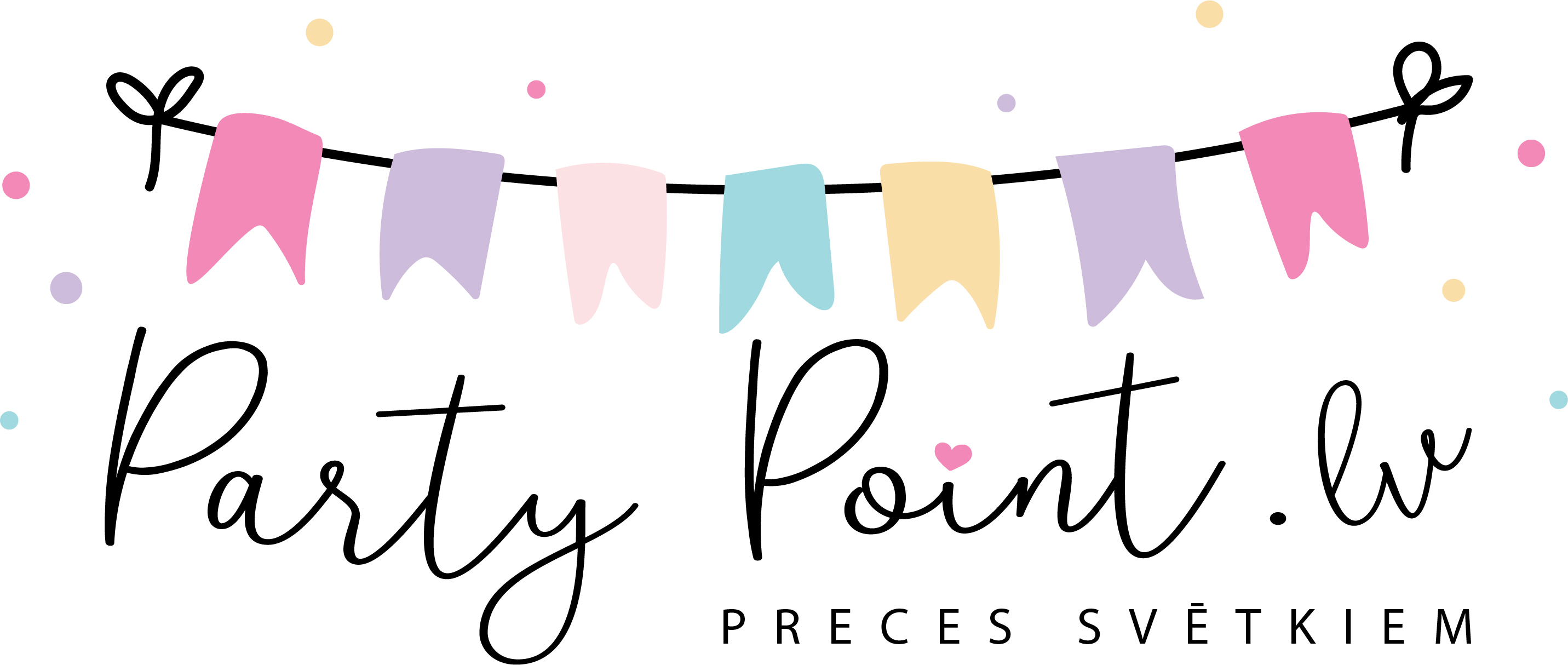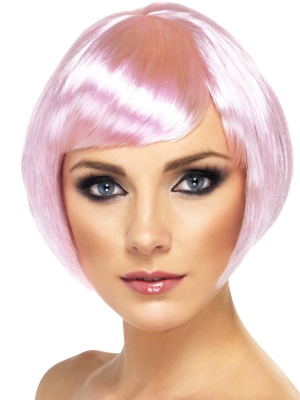 Delivery to Latvia, Lithuania, Estonia
+
Pasūtījumu var saņemt:
SAŅEMT KOSTIMI.LV VEIKALĀ - BEZMAKSAS
Piegāde:
LATVIJA 1-2 dienas, sākot ar 3.50€
LIETUVA 1-2 dienas, sākot ar 4.50€
IGAUNIJA 1-2 dienas, sākot ar 4.50€
Detalizēta informācija par piegādi:
skatīt te
---
---
COPYRIGHT SMIFFYS

THIS PICTURE IS PROPERTY OF SMIFFYS AND IS PROTECTED BY INTERNATIONAL COPYRIGHT. THIS PICTURE IS APPROVED FOR KOSTIMI SHOP.
Our customers about us
Kostimi.lv ir augsti novērtēts!

Zane ļoti draudzīga, izpalīdzīga & pretimnākoša. Ļoti palīdzēja.
* atsauksme Labserviss.lv kampaņas ietvaros, neatkarīgais avots.
Write your review by clicking on the link here:
Facebook
KOSTIMI.LV TIEK NOVĒRTĒTS
---
© Marki Group, 2006-2021 Any material copying from Kostimi.lv is strictly forbidden. () |
Privacy Policy