ONLY GOODS ORDERED ONLINE, BY E-MAIL OR PHONE CAN BE RECEIVED IN STORE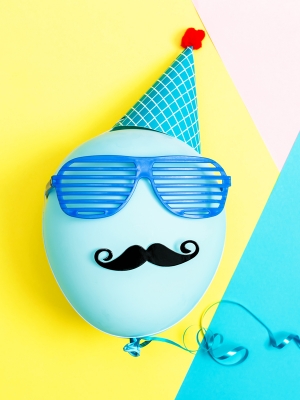 Delivery to Latvia, Lithuania, Estonia
+
Pasūtījumu var saņemt:
SAŅEMT KOSTIMI.LV VEIKALĀ - BEZMAKSAS
Piegāde:
LATVIJA 1-2 dienas, sākot ar 2.50€
LIETUVA 1-2 dienas, sākot ar 7.25€
IGAUNIJA 1-2 dienas, sākot ar 7.25€
Detalizēta informācija par piegādi:
skatīt te
---
COPYRIGHT Kostimi.lv

THIS PICTURE IS PROPERTY OF KOSTIMI.LV AND IS PROTECTED BY INTERNATIONAL COPYRIGHT.
Our customers about us
Kostimi.lv ir augsti novērtēts!

Šis veikals ir jauks, tā pat kā personāls :). Paldies :).
* atsauksme Labserviss.lv kampaņas ietvaros, neatkarīgais avots.
Write your review by clicking on the link here:
Facebook
KOSTIMI.LV TIEK NOVĒRTĒTS
---
© Marki Group, 2006-2021 Any material copying from Kostimi.lv is strictly forbidden. () |
Privacy Policy